Meet Dr. Ahmed Thabet
Fellowship trained, Dr. Ahmed Thabet is a highly skilled Orthopedic Surgeon, having extensive training and hands-on experience with the most complex orthopedic cases.
Upon completing his medical degree from Benhi Medical School in Egypt, Dr. Thabet relocated to Baltimore, MD to earn his first fellowship, specialized training  in Limb Lengthening at the Rubin Institute for Advanced Orthopedics and Reconstruction.  Dr. Thabet then went on to complete additional fellowships in both Pediatric orthopedics at Louisiana State University & orthopedic trauma through the prestigious AO in Bern Switzerland.  During this time, Dr. Thabet studied & learned from the top trauma surgeons in the world.
In 2015, Dr. Thabet decided to call the big state of Texas home, and became the University of Texas Tech of El Paso's attending Orthopedic & Pediatric Orthopedic Surgeon. Dr. Thabet's expertise encompasses a wide range of orthopedic conditions, including fractures, bone defects, malunion/nonunion, & bone deformities. Through his advanced training and years of experience, Dr. Thabet is extremely skilled with complex Limb Lengthening procedures, severe traumatic injuries, and pediatrics starting at infancy.
When Dr. Thabet is not treating patients, he enjoys spending all his free time with the 4 people that mean the most to him, his Wife (Name) and 3 kids (2 of which are twins!). The Thabet's love being active and can almost always be found outdoors riding their bikes, working out, playing soccer, and even playing ping pong!
Dr. Thabet's Education
UNDERGRADUATE
Benha University School of Medicine, Egypt
MEDICAL SCHOOL
Benha University School of Medicine, Egypt
RESIDENCY
Benha University School of Medicine, Egypt
FELLOWSHIP
Bern University Hospital, Switzerland
Louisiana State University, New Orleans, LA
Rubin Institute for Advanced Orthopedics and Reconstruction, Baltimore, MD
Alfred DuPont Hospital for Children, Wilmington, DE
University of New Mexico, Albuquerque, NM
Alexander Manzoni Hospital, Lecco, Italy
CERTIFIED
Board Certified in Orthopedic Surgery, American Board of Orthopedic Surgery
Professional Associations Dr. Thabet is a part of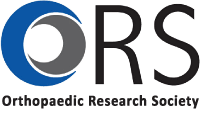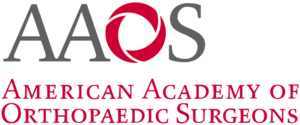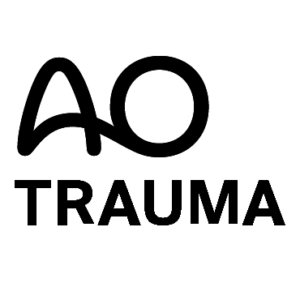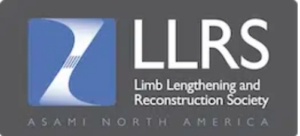 Insurance Accepted
Dr. Thabet accept's most insurances, please call to find out if your insurance is accepted.